Marseille soap flakes Lavender 4x750g
These Marseille soap flakes smell like Lavender by adding Lavendula hybrid grosso herb extract.
Marseille soap flakes with Lavender essential oil. Artisanal Original Marseille Soap Flakes, 100% Biodegradable.
(H)onestly scented Marseille soap flakes with added lavender oil. Genuine Marseille soap is versatile and should be stocked in every household. The soap is traditionally used for the maintenance of Belgian hard stone and other natural stone floors. But is also very suitable for hand and machine washing and other applications. The soap is purely vegetable, completely biodegradable, and hypoallergenic.
Sustainable washing with Marseille soap flakes. Good for the environment and your wallet.
Make 55 liters of soap solution from 1000g Marseille soap flakes. You can add this as a detergent or to water for cleaning, scrubbing, mopping, etc.
The above recipes are informative and the recipes have been developed by us in practice.
REAL MARSEILLE SOAP FLAKES consist of at least 72% vegetable oils.
Because we want to contribute to a healthier lifestyle and a slightly better world because we love (h) honest vegetable products.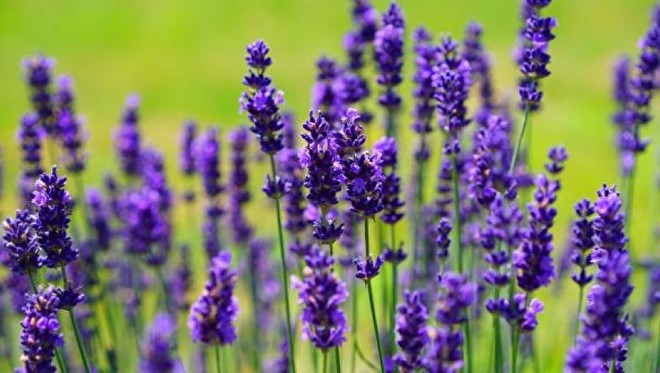 Pure soap flakes.
Suitable for cleaning floors

Suitable for the Machine wash

Suitable for Hand wash (makes wool very soft)

Suitable for in the soap beater etc.
INCI List: SODIUM PALMATE, SODIUM PALM KERNELATE, AQUA, LAVENDULA HYBRIDA GROSSE HERB EXTRACT, PALM KERNEL ACID, LINALOOL, GLYSERIN, SODIUM HYDROXIDE, TETRASODIUMETIDRONATE, SODIUM-EDTA13, LIMONENE, CI41.
Product overview
Soap with Lavender floral fragrance.
Maximum weight of one bag. 750gr. (35.30 Oz)
Dimensions of one bag. 21.5 x 18 x 12 cm \\ 8.45 x 7.05 x 4.70 inch.