Contact and information

The nature web store vitexnatura.com was founded on 08-08-2008 because we would like to contribute to a healthier lifestyle and world and because we love honest products. We regularly look for new products that are a valuable addition to the existing range. We are available by phone from Tuesday to Saturday daily from 9:00 am to 12:30 pm and from 1:30 pm to 5:00 pm.
Vitex Natura

Stuwweg 22

6219 NB Maastricht - The Netherlands

info@vitexnatura-wholesale.com

Tel. 0031 (0) 655535000

Chamber of Commerce 14627852 in Maastricht.

VAT id. NL001824219B31
You will receive bank details by email in your order confirmation.
www. vitexnatura.com / www.vitexnatura.nl / www.vitexnatura.be / www. vitexnatura-wholesale.com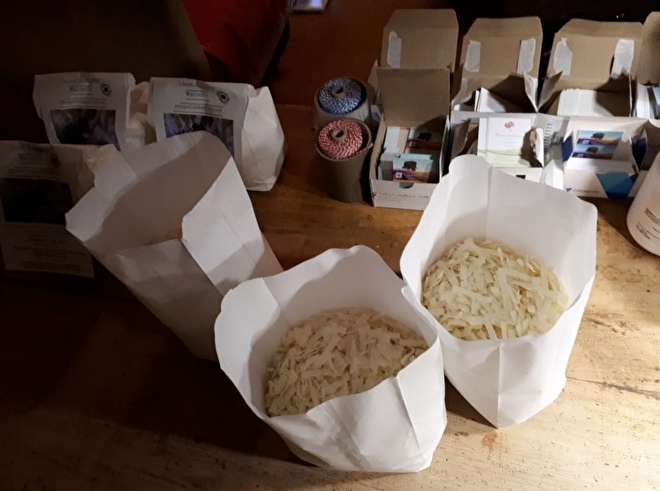 For questions send us an e-mail using the mail form below.
Shopping cart
No items in shopping cart.