Buy now: Liquid soaps
Developed in line with Le Serail's Marseille soap, a highly concentrated liquid soap, traditionally handmade, boiled in kettles to preserve the benefits of true soap. Selected exclusively from olive oil, delicately scented with lavender essential oils. Which preserves the virtues and essences in the real liquid Marseille soap.
Thanks to its hypoallergenic and killing bacteria characteristics, Marseille soap is also recommended by dermatologists for sensitive and problem skin.
It can be used for washing hands, face, and body.
Suitable for personal care

Long shelf life
The liquid soaps as they can be obtained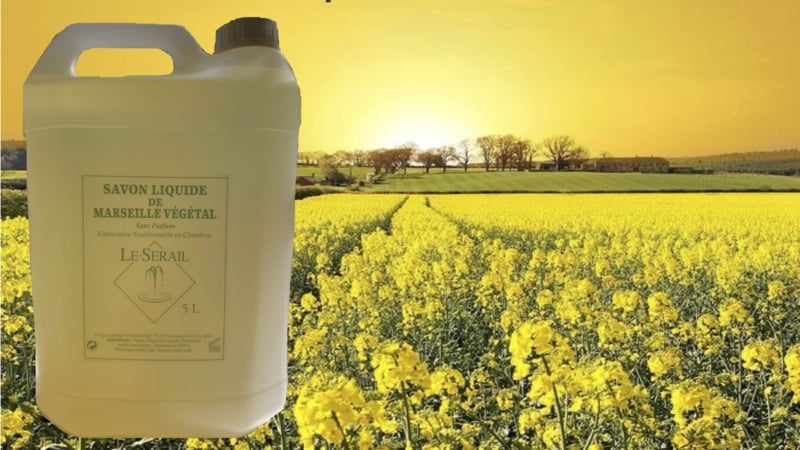 Le Serail liquid soaps are available as,
300 ml pump flakons
500 ml pump flakons
1 liter refill bottles
5 liter refill bottles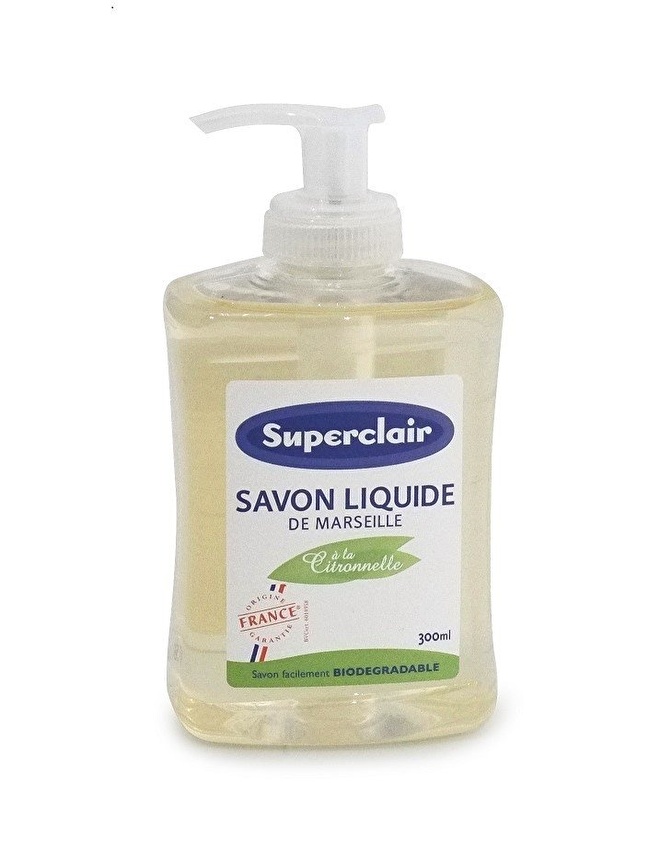 Superclair liquid soaps are available as,
300 ml pump bottles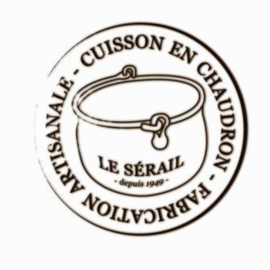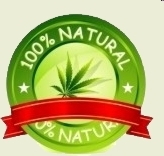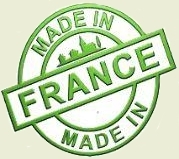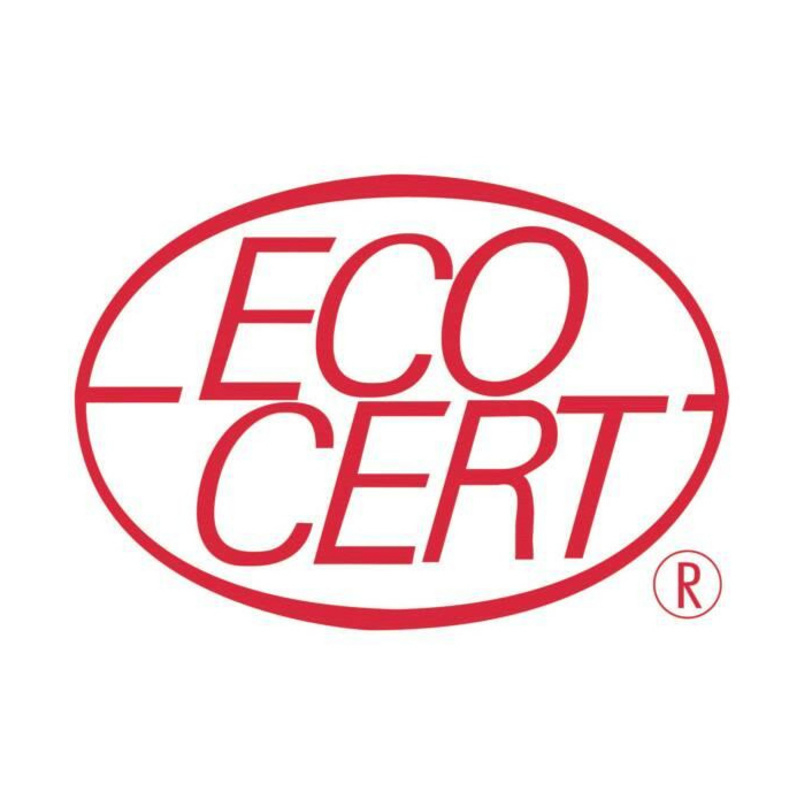 © N.A. ten Hoeve 12 \ 02 \ 2020
Shopping cart
No items in shopping cart.