Buy now: Liquid detergent ecological
Developed in the line of Superclair, Marseille soap products, we offer you a highly concentrated liquid detergent, traditionally handmade, cooked in kettles to preserve the benefits of the real soap.

Liquid soap recommended for washing your woolen garments and fine linen by hand or machine.
Hypoallergenic liquid soap is intended for washing wool and fine textiles. It is suitable for both washing machines and hand washing.
The natural composition without perfume is appreciated not only by the delicate baby skin but also by the very sensitive skin of adults. Thanks to its hypoallergenic and anti bactericidal properties, Marseille soap is also recommended by dermatologists for sensitive and problem skin.
It has a completely natural composition without animal products. In addition to vegetable oil soap, detergent contains vegetable glycerine.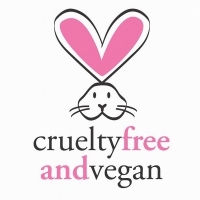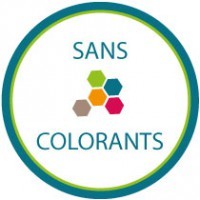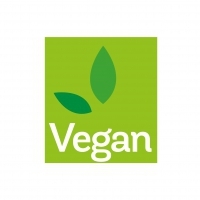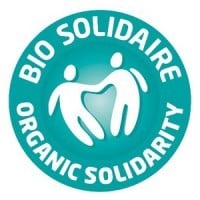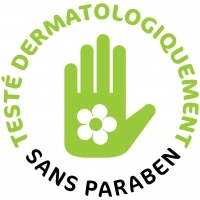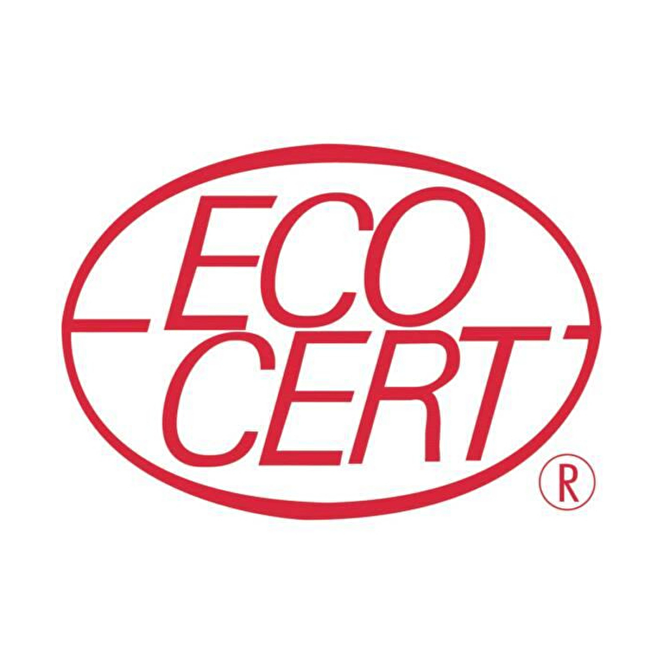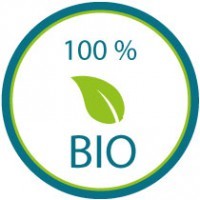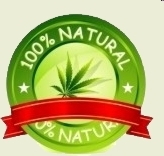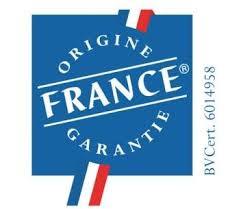 The soap is not only gentle on the skin but also on the laundry and is even effective at low temperatures. You can use it when washing woolen clothes, underwear or linen, chiffon, satin, silk, etc.
The liquid soap washes the laundry perfectly and leaves it smelling clean and fresh.
Dosage: For soft and medium-hard water use 1 cap for 4-5 kg ​​of laundry. Use 1.5-2 caps for hard water and heavier pollution.
The composition is fragrance-free, so the soap does not irritate. If you still miss the fragrance, drop a few drops of your favorite essential oil into a box of water. (Be careful with colored oil and you're white laundry to make sure it doesn't discolor.)

Hypoallergenic, fragrance free, pigment free.

Enriched with glycerine. 100% natural origin.

Formulated to minimize the risk of allergies.
ECODETERGENT certified by ECOCERT Greenlife
Hypoallergenic, dye-free, fragrance-free, classified as NOT toxic to the environment.
Ingredients:
min. 30%: water 15-30%: soap less than 5%: glycerine, sodium chloride, potassium hydroxide.
Shopping cart
No items in shopping cart.