Buy now: Sodium bicarbonate

The sodium bicarbonate (also known as baking soda) is used for cooking, cleaning, gardening etc. It is so effective that it can be used for almost anything! It is also an ecological product and especially a product at a very low price.
The benefits of baking soda
• It does not cause an allergy
• It is edible (baking powder only)
• It is not poisonous
• It is biodegradable
• It contains no preservative
• It is economical
Bulk examples of the use of baking soda
• Whiten teeth without scratching the enamel
• Relaxing bath
• Dry shampoo
• Deodorant for the whole body
• Deodorizing and disinfecting baskets and cages
• Cleans carpets, rugs, and bedding from allergens (mites, fungi, etc.)
• Let your glasses and cutlery shine
• Cleans burnt pots or stews
• Removes cooking residues
• Eliminates bad smells (refrigerator, oven, cupboard, garage, etc.)
• Deodorizing sofas and carpets
• Removes traces of food or lime from your sinks, taps, and hobs
• Prevent limescale build-up in your machine
• Relieve and deodorize feet
• Cleans fruits and vegetables
• Deodorizes the refrigerator
• Ease of digestion
• Lifts and travels the pastries
• Relieves gum inflammation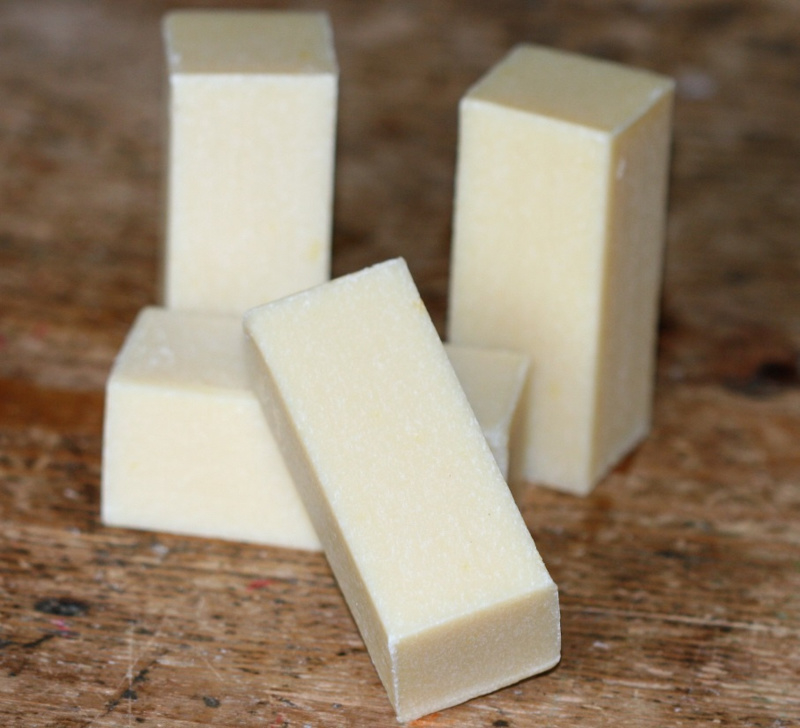 Le serail​ Sodium bicarbonaat 80g
Shopping cart
No items in shopping cart.