Buy now: Soap flakes WITH scent
Marseille soap flakes 72% EXTRA PURE pure vegetable oils.
The Marseille soap flakes are available in pleasant fresh scents.
The soap flakes are available in the classic soothing lavender scent, the soft positive orange scent, the wonderfully blissful rose scent, the much sought-after subtle cotton blossom scent, the fresh lemon scent, and the pure olive oil.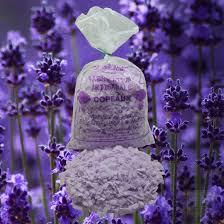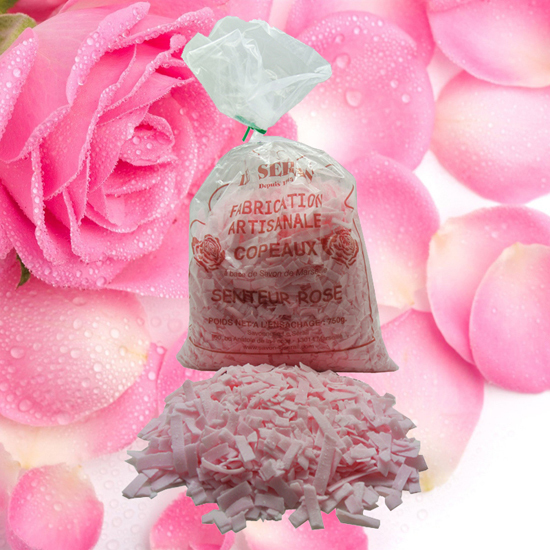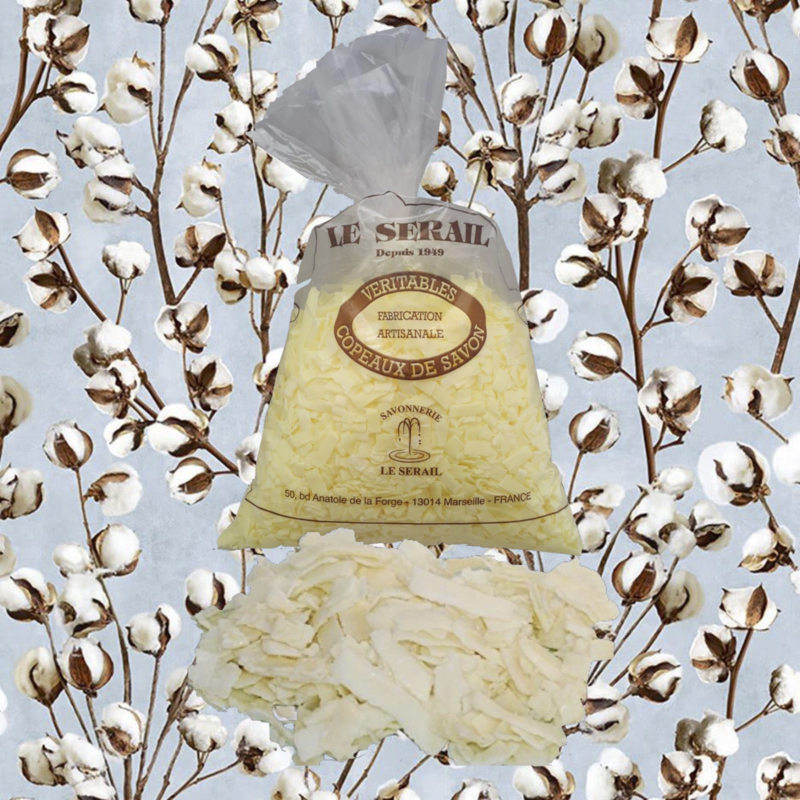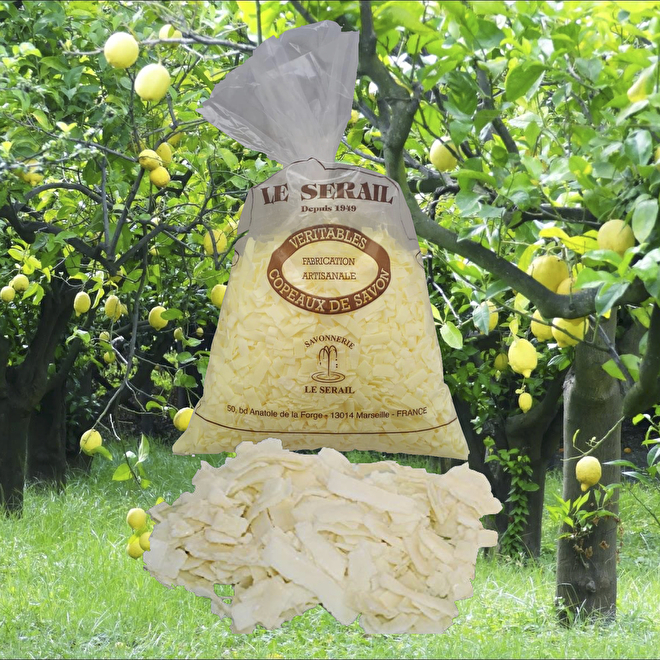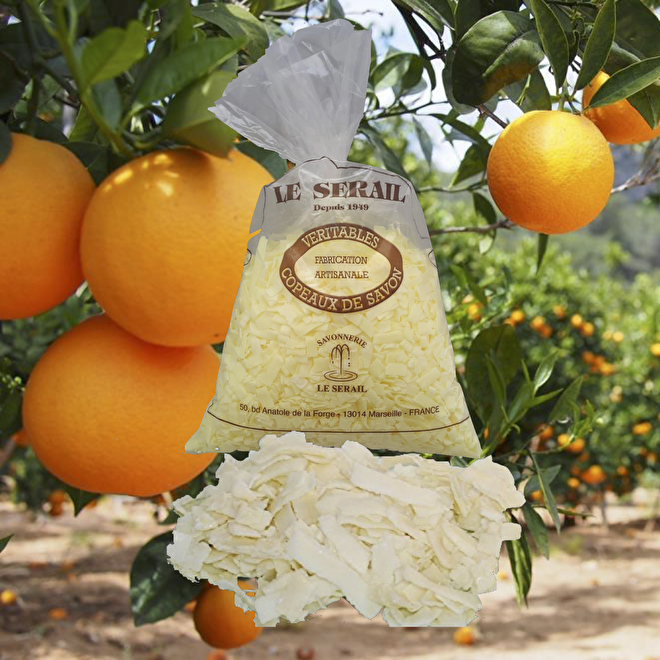 Le Serail scented soap flakes are available as,
Lavender

Rose

Cotton blossom

Lemon ​
Orange blossom
​
For bulk packaging and larger quantities please send us an email. We can develop solutions specific to your requirements. We gladly think along with you.
The soap flakes are used for the care of delicate items such as clothing, white laundry, and baby clothes, both by hand and in the washing machine to 40°C.
Check out the recipes for Marseille Soap Flakes here.
VIEW OUR WHITE, CLEAR, AND NEUTRAL SOAP FLAKES HERE.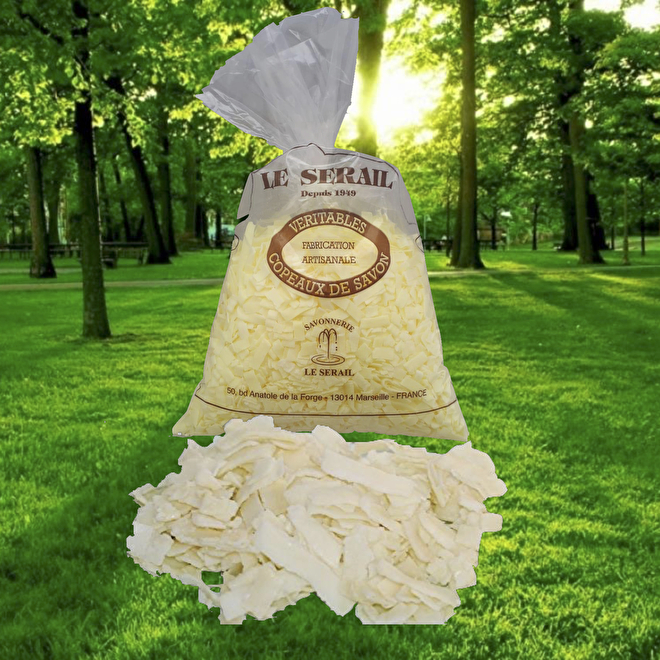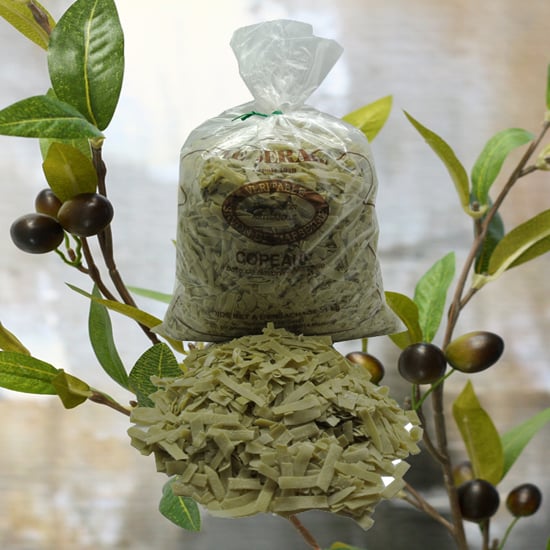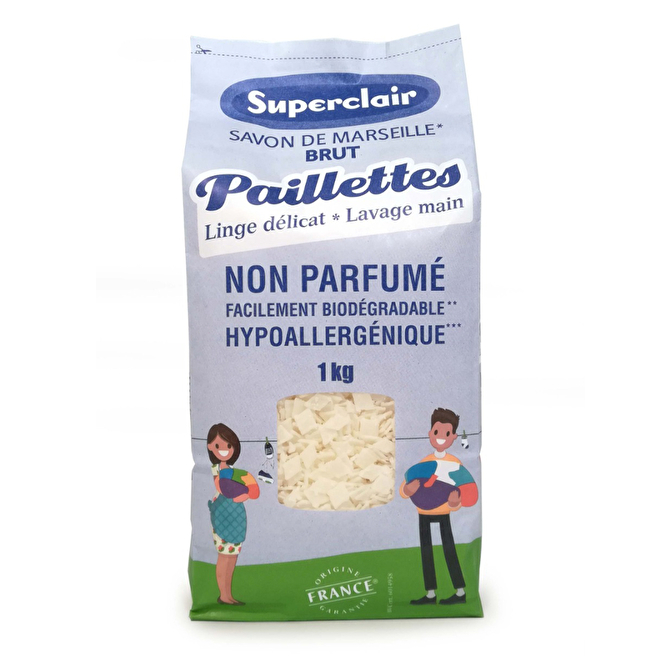 © N.A. ten Hoeve 12\02\2020
Shopping cart
No items in shopping cart.