Buy now: Baby soaps ♥ without perfume and color
Baby soap from the French brand La Cigale
La Cigale's baby soaps are suitable for daily hygiene. It is formulated without preservatives and without dyes for more softness.
This soap is made in workshops under the expertise of Master Soap Makers, managers of more than two centuries of know-how.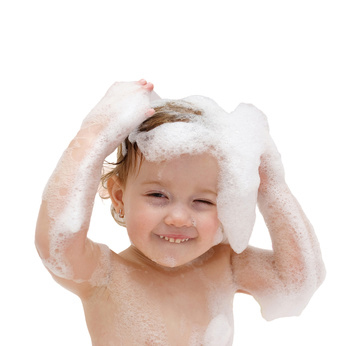 Formulation tested under the supervision of a dermatologist.
Formulation not tested on animals.
This soap is easily biodegradable.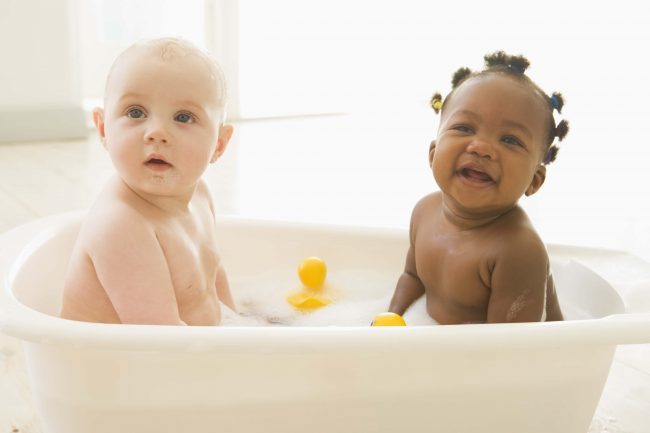 Hypoallergenic respects your baby's skin.
Formulated without preservatives, without dyes and without fragrance for extra softness, it respects your baby's skin.
Suitable for everyday use.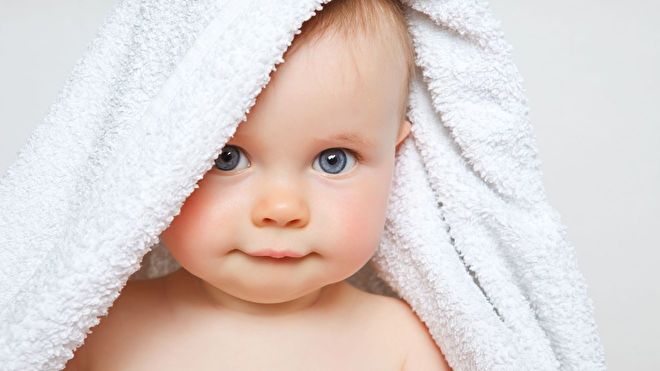 Dye Free - Without Preservatives
Shopping cart
No items in shopping cart.