Carolin soap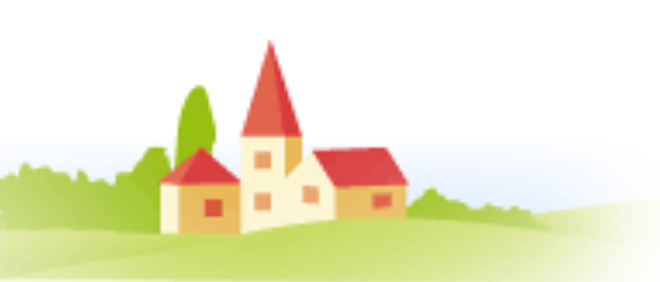 Caroline the cleaning product that protects your home.
Carolin Natural soap is ideal for all types of washable floors.
Thanks to its composition, this is an incredible cleanser. The formula of this cleaning product has been specially developed so that you can clean and shine the whole house without damaging your surfaces.
Good for natural stone care: Desert Black, Kotah Stone, Hardstone, Travertine, most basalt types and other calcareous materials.
For modern floors, the Carolin soap is also ideal for a nice streak-free cleaning. The floors are nourished and protected and give your tiles and parquet floors a shine and respect their natural beauty.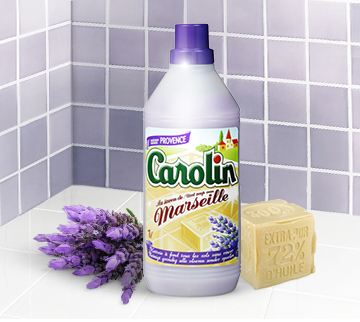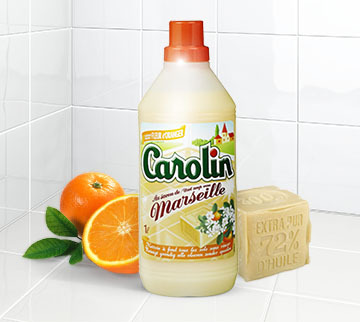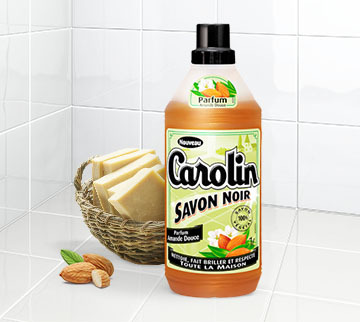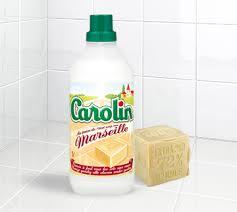 For cleaning and degreasing:
Marble
Surfaces outside and elsewhere
Bathroom
kitchen
Living room and bedrooms
Porous tiles
Slate
Modern parquet floors
Modern floors
Non-porous tiles
Shopping cart
No items in shopping cart.