Cleaning recipes
Natural cleaning products from own kitchen. Environmentally friendly cleaning is a good decision. A safe way of cleaning. Strong cleaning powers without the harmful chemicals found in expensive chemical cleaning products. Ideal for a safe and non-toxic household. The chemicals in traditional cleaning products are often aggressive and sometimes toxic to humans.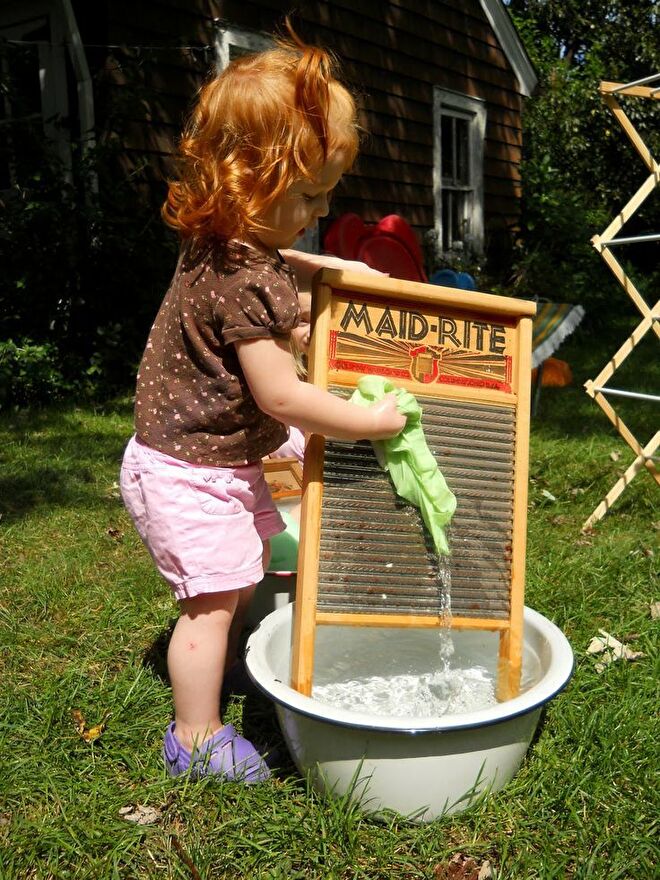 "It's child's play."
The VitexNatura recipes are quick, cheap and easy to make yourself.
Shopping cart
No items in shopping cart.